ABOUT VIGILANT
WHO ARE WE?
Radiobit Sistemas, S.L., we are a company founded in 1994 that works under the commercial brand VIGILANT.
We design, manufacture and market specific Time & Attendance products and services for the main companies in the Security and Services sector, both in Spain and Portugal.
Currently VIGILANT is opening foreign markets, especially in Mexico and Colombia, mainly through our customers in Spain.
.
MORE THAN
20 YEARS
 HELPING COMPANIES WITH OUR PRODUCTS
WHAT DO WE DO?
We take care of the entire process, from the beginning of "the idea" to the final product we deliver to our customers, in the form of solutions.
We are manufacturers, that means that we control the whole chain of creation of our products. We have our own R+D+i department, made up of engineers from different technological fields (IT, Telecommunications, Industrial, etc.).
We are specialists in electronic products and computer developments in the cloud using the latest technologies (NFC, M2M, GPRS, Rfid, Ibutton, etc.). Offering technological solutions based on the Internet of Things (IoT) and SmartCities, to cover the needs of control and supervision in companies with off-site employees.
All this allows us to offer a global solution for Time & Attendance control, to customize and to integrate this solution with the client's system.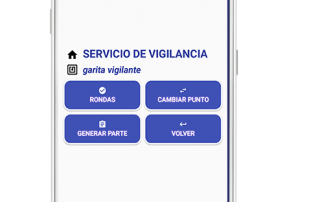 DESIGNED AND MANUFACTURED
 ENTIRELY IN SPAIN



Radiobit Sistemas SL has benefited from the European Regional Development Fund, whose objective is to improve the use and quality of information and communications technologies and access to them, and thanks to which it has acquired a new ERP to improve the competitiveness and productivity of the company. For this it has had the support of the TICCámars program of the Chamber of Commerce of Alicante."
RADIOBIT SISTEMAS S.L. has been a beneficiary of the European Regional Development Fund whose aims is to improve the competitiveness of Small and Medium-sized enterprises and thanks to which, it has launched an Internationalization Plan with the aim of improving its competitive position abroad. To this end, it has received support from the XPANDE and XPANDE DIGITAL Programme of the Official Chamber of Commerce, Industry, Services and Navigation of Alicante.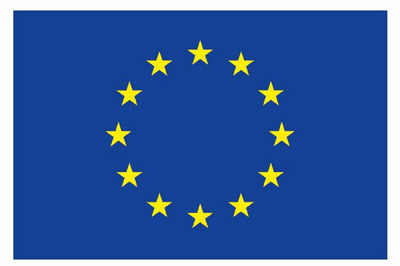 You will keep informed of our news and everything related to our activity.
Headquarters
C/ Relleu, 4, Edif. Romeral 2, Escalera 3, Local 3, (03502 Benidorm)
Digital District Headquarters
Avda. Jean Claude Combaldieu, s/n
Complejo Ciudad de la Luz
Alicante

(+34) 691 27 77 89
Send us your query
You can write to us using the contact form below. We will attend your doubts and we will answer you to any question about our products or services.