APP VIGILANT CAPACITIES
VIGILANT CAPACITIES app is designed to keep track of the capacity of any establishment or event in real time.
In real time, the app will allow you to know at all times what the real capacity is.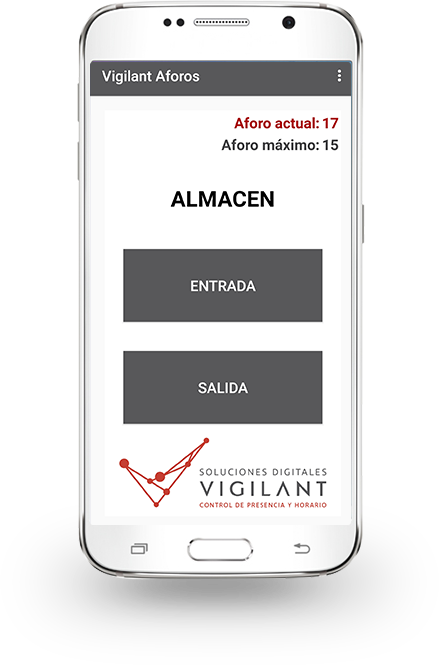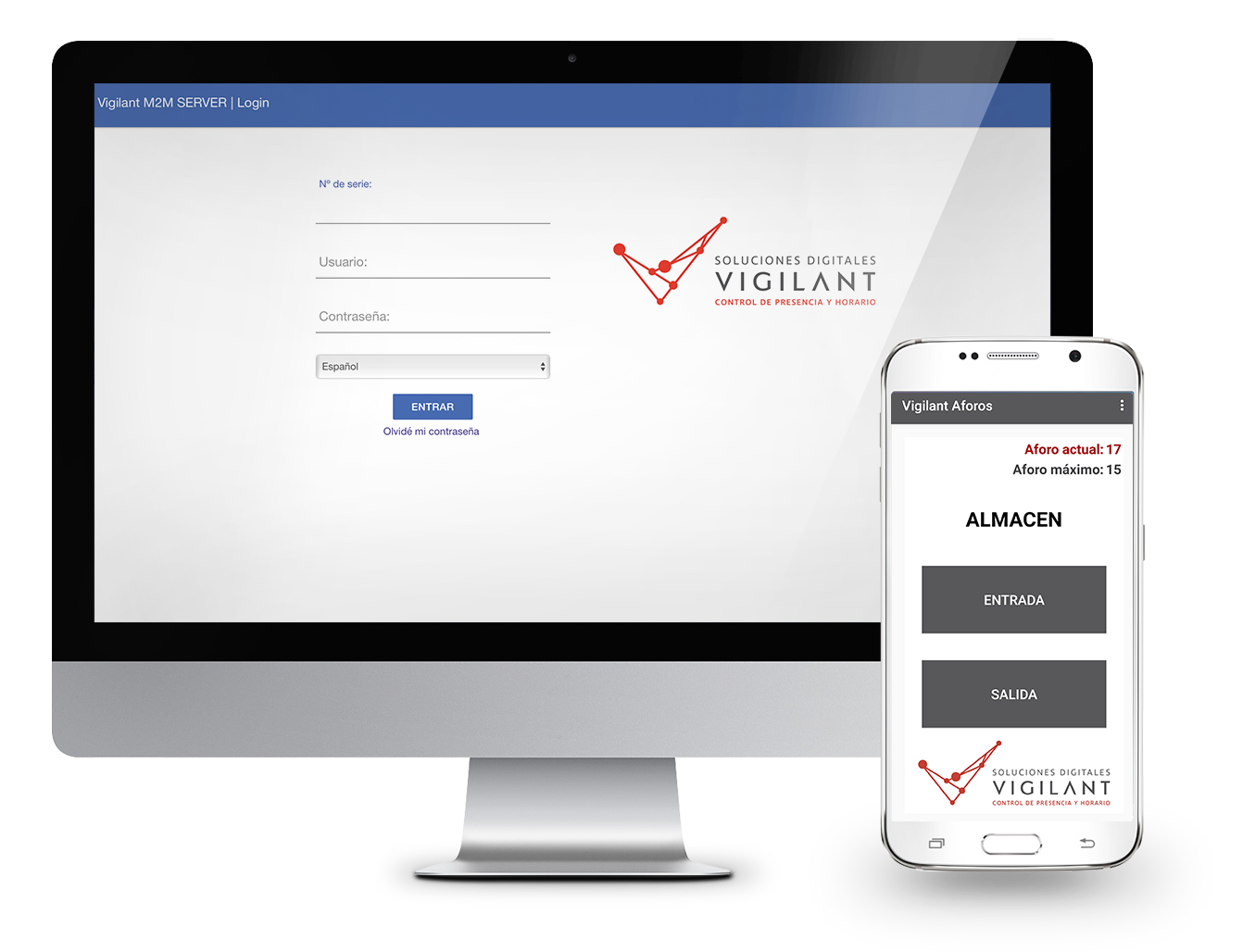 EASY OPERATION
On the web platform, the event is planned with its maximum capacity allowed, through the app, the user manually registers the entrances and exits of the people, receiving an alarm when the maximum established capacity is exceeded.
The system allows, to register the accesses from several mobile devices at the same time.
BASIC CHARACTERISTICS
Manual registration of access and exits
---
Notice of maximum capacity allowed
---
Sending information in real time
---
Event planning and maximum capacity on the web platform
---
Allows registration from various mobile devices
---